MENDOZA
Located at the foothills of the Andes, is the main winemaking province of Argentina, and one of the most famous Great Wine Capitals in the world.
Privileged with outstanding natural beauty, extraordinary landscapes, lovely weather, and a wide range of activities to offer, Mendoza is a "must" for visitors planning a journey throughout Argentina.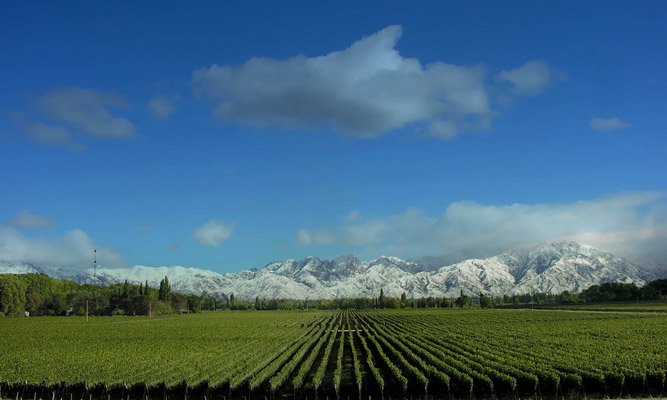 ACCESS
Mendoza is 90 minutes flight from Buenos Aires, and 40 minutes flight from Santiago de Chile.
Tupungato Hunting Lodge is located 100 km away from Mendoza City, in La Carrera, Tupungato.
In & Out transfers are provided.